Hyvol
HyVol series products are fluid bread shortening and emulsifier systems designed to fulfil the needs of bread manufacturing operations which require the emulsifier to be added at the same time as the shortening. They are stable blends of refined and deodorised vegetable oils and sodium stearoyl lactylate (SSL).
The functional effects of shortening on bread include contribution to loaf volume, crust character, crumb texture and anti-staling. The addition of sodium stearoyl lactylate contributes to oven spring and in turn, loaf volume, grain and texture, crust tenderness and longer shelf life.
Application
HyVol series products are suggested for use in the manufacture of bread and roll varieties where operating methods dictate the use of a 75/115 or 75/200 type product.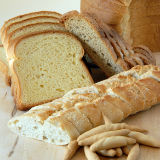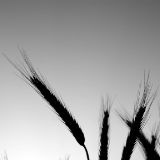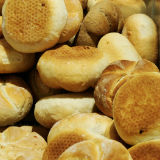 This email address is being protected from spambots. You need JavaScript enabled to view it. to request product TDS or MSDS