Cottonseed Oil
Cottonseed Oil is extracted from seeds produced by some varieties of the cotton plant. Cotton is a major crop in America, India, Pakistan, and Turkey, with China being the world's largest producer.
Product Characteristics
Cottonseed Oil is high in polyunsaturated fatty acids and contains a moderate level of saturates. It is also high in tocopherols (Vitamin E). Vegetable oils with a lower level of saturates (e.g. Canola, Sunflower) are used in most culinary applications except deep frying, where Cottonseed Oil is a popular choice.
Uses & Applications
Cottonseed Oil is most commonly used as a deep frying medium. Many food service operators praise the aroma, colour and texture it imparts on deep-fried food. It is also suitable for industrial deep frying applications.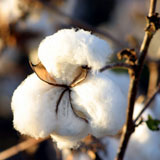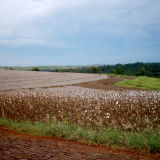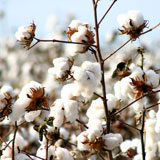 Note: Under normal circumstances, an MOQ of 8 x 20 litres applies to all orders
This email address is being protected from spambots. You need JavaScript enabled to view it. to request product TDS or MSDS