Speedigloss
Speedigloss products are opaque, aqueous solutions consisting of polysaccharides, sugar syrup, food grade preservatives and a specially selected vegetable fat. They are designed for use in chocolate panning where a water based glazing and polishing agent is required.
Speedigloss products offer consistent results in a wide range of operating conditions. In particular, they are tolerant of humid conditions and manufacturing environments where close control of temperature and humidity are not possible.
Through a clever balance of synergistic ingredients, Speedigloss products offer high quality results across a broad range of product shapes, types and sizes. Usage rates depend on the existing process requirements in place in a given manufacturing environment.
Speedigloss products are designed for use in conjunction with Liquicote precoating agents and Shellglaze sealants.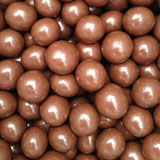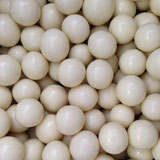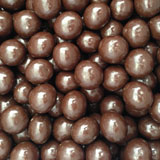 This email address is being protected from spambots. You need JavaScript enabled to view it. to request product TDS or MSDS