EVO Blend
EVO Blend combines premium quality Australian Extra Virgin Olive Oil with Canola Oil, yielding a blend with a rich colour and aroma which is suitable for use in a range of food manufacturing and food service applications.
The fruity characteristics of an award-winning Australian Extra Virgin Olive Oil give EVO Blend a flavour and aroma which is superior to blends made with Virgin or other grades.
Uses & Applications
EVO Blend is suggested for use in applications where the flavour of Extra Virgin Olive Oil is a desirable characteristic such as sauces, marinades and salad dressings (e.g. vinaigrette). It may also be used as shortening in breads such as ciabatta and focaccia.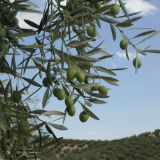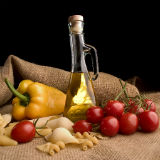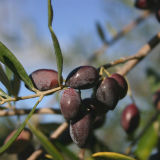 Note: Under normal circumstances, an MOQ of 8 x 20 litres applies to all orders
This email address is being protected from spambots. You need JavaScript enabled to view it. to request product TDS or MSDS