Super Treat Series
Super Treat is a traditional release agent suitable for the release of a wide range of baked foods.

Super Treat NCX is designed for applications where a standard grade of release agent isn't quite enough.

Super Treat NCX10 offers dependable release of high sugar content products such as fruitcakes.
The Super Treat range includes 'all purpose' release agents manufactured from refined and deodorised vegetable oils and food grade release compounds. They do not contain water. Super Treat products have been developed for the release of pies, pastries, biscuits, cakes and sponges, including sponge batters deposited onto continuous bands in tunnel ovens.

Masterol's additive technology helps the release agent spread in a thin film on the metal surfaces and to provide a much broader spectrum in accommodating high and low moisture content batters and greater tolerance of out-of-adjustment pan spraying equipment.

Super Treat products ensure excellent release, and assist the baker in achieving desirable colour and aroma. They help achieve firm but tender crumb structure when used in the manufacture of cakes and muffins, and a firm, crisp result with biscuits and pastries.

Application
Super Treat products are suitable for use with all baked products, and have been designed for use in continuous baking processes where application is by way of automatic pan spraying systems. They may also be applied manually or with hand held spray guns.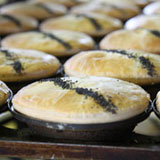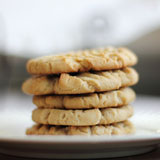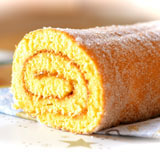 This email address is being protected from spambots. You need JavaScript enabled to view it. to request product TDS or MSDS