Vegetable Oils
About our Vegetable Oils
Masterol carries a range of Refined and Deodorised vegetable oils including Canola, Cottonseed and High Oleic Sunflower Oils, and can supply many other types of vegetable oils on demand. Most Masterol vegetable oils are manufactured in Australia from Australian-grown oilseed, ensuring our customers receive the freshest, highest quality product available.
Masterol vegetable oils are suitable for all applications in the food industry including frying and baking, as well as general purpose cooking and salad uses. Our high oleic oils, which have a high resistance to oxidation, allow food manufacturers to produce high quality products with a long shelf life.
Combined with superior quality products, Masterol's information and advice puts its customers in the 'box seat' when it comes to selecting and sourcing vegetable oils that are suited to their specific needs.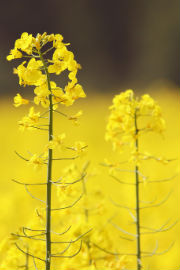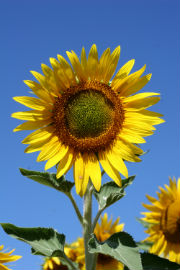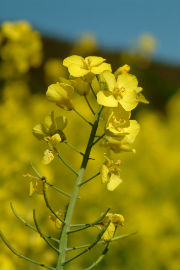 Canola Oil
Canola Oil is derived from the crushing of Canola seeds, which have an oil content of around 40% by weight. Canola belongs to the mustard family, and is a major oilseed crop in North America, Australia, Asia and Europe.
Olive Oil
Olive Oil is pressed from Olives, a traditional Mediterranean crop. Unlike most vegetable oils, high quality Olive Oil is not refined, but is 'cold pressed' to maintain its flavour.
Coconut Oil
Coconut Oil is extracted from the fruit of the Coconut Palm. The Coconut Palm grows in tropical regions and is an important source of fat for people living in these areas.
Palm Oil
Palm Oil is made from the fruit of the Oilseed Palm. Like other Palms, it grows in tropical climates. Fractions of Palm Oil are known as Palm Olein (low melting point) and Palm Stearin (high melting point).
Cottonseed Oil
Cottonseed Oil is extracted from seeds produced by some varieties of the cotton plant. Cotton is a major crop in America, India, Pakistan, and Turkey, with China being the world's largest producer.
Soy Oil
Soy Oil (also known as simply 'Vegetable Oil') is produced through the extraction of oil from Soybeans. Soybeans are a major crop in North and South America, China and India.
Sunflower Oil
Sunflower Oil is the vegetable oil produced by Sunflower seeds. Native to North America, Sunflowers are a major crop in North and South America as well as Southern and Eastern Europe.
Specialty Oils
Masterol Foods supplies a range of oils used in specialist applications throughout the food, cosmetic and pharmaceutical industries including oil blends designed to achieve specific outcomes as well as a selection of premium nut and seed oils.
Hi-Oleic Sunflower Oil
Hi-Oleic Sunflower Oil is derived from the seeds of a hybrid of the Sunflower. It is grown in the same regions as other types of Sunflowers, including North and South America as well as Southern and Eastern Europe.
EVO Blend
EVO Blend combines premium quality Australian Extra Virgin Olive Oil with Canola Oil, yielding a blend with a rich colour and aroma which is suitable for use in a range of food manufacturing and food service applications.