Slipstream T Series
Slipstream is a new generation of high stability, universal release agents designed to achieve clean release of baked foods including bread, cake and pastry from pans, tins and trays in all baking environments.
Slipstream products are manufactured from specially selected vegetable oils and waxes, emulsifiers and antioxidants and are designed for use in a wide range of automatic spraying systems. Slipstream release agents offer very high release power and are specified for use with difficult to release cake and pastry products such as those containing high levels of egg white and sugar.
Slipstream release agents are designed to retard carbonisation. They are compatible with all types of pans, tins and trays including those with Teflon and silicone coatings. They are also suitable for use with steel band ovens. Slipstream products feature high resistance to oxidation, so they won't leave a sticky residue and are particularly suitable for products which feature an extended shelf life.
Products include Slipstream ET and Slipstream GT. The Slipstream series features minimal change in viscosity across the broad range of ambient temperatures.
Application
Slipstream is designed for application by manual or automatic spraying systems. Application by brush may achieve satisfactory results but is not recommended.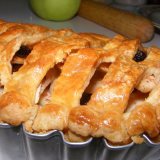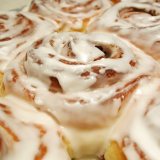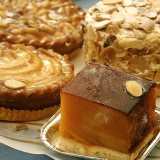 This email address is being protected from spambots. You need JavaScript enabled to view it. to request product TDS or MSDS