Bakerol Series
Bakerol Premium is suitable for release of most yeast-raised baked foods.
Bakerol Premium Special is designed for applications which require higher release power.
Bakerol bakery oil is a high stability water-in-oil emulsion for the release of bread and rolls from baking pans. It is available in a wide range of viscosities to suit environmental conditions at sites around Australia.

Bakerol gives quick and clean release and contributes to good loaf colour and aroma. It ensures clean release of yeast raised, baked foods from pans and sheets in the smallest bakery through to larger plants with lines manufacturing up to 2000 loaves per hour.

Application
Bakerol is suitable for use in pan spraying machines that are designed to use emulsified oil. It may also be applied manually or with hand held spray guns.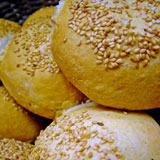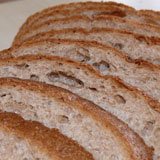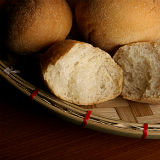 This email address is being protected from spambots. You need JavaScript enabled to view it. to request product TDS or MSDS